Here is just a quick tutorial on how to create simple vegetation such as this.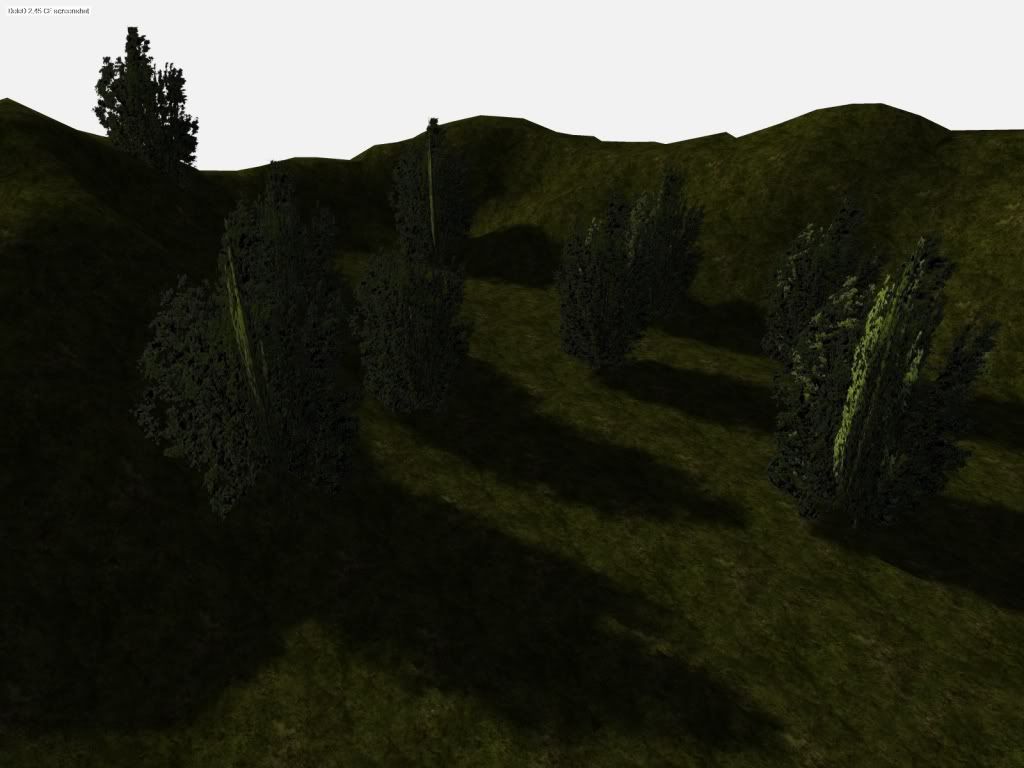 Step One: Flat, ya know, like earth...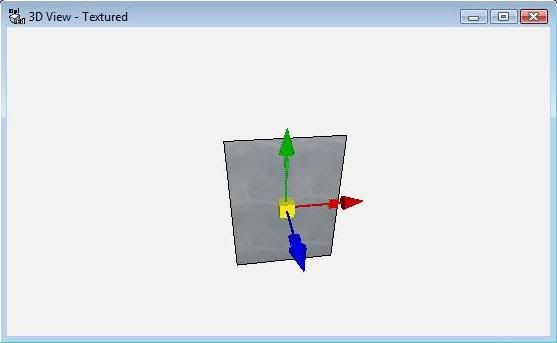 Start out with a simple rectangle, and center it on the y axis for an easier job.



Step Two: Turn around




Now select your rectangle, and select rotate. Set it to rotate on the Y axis by 45°, then do this three times.
----------
Crtl-C
Ctrl-V
Click the OK button
----------



Step Three: Bringing it together




First off I used this texture I found on Google.


Next You want to open the material in Photoshop/Gimp/whatever you prefer really, and clean up the picture. Make sure the background is transparent, not white.


Now open the material editor, select your material, and set it to Alphablend.



Step Four: Straightening Up




Now you're going to want to select all the objects and merge them. Then go into Face mode, select gen UV, check Fit texture size to face, then hit okay.



Step Five: Connecting and Welding




First off select the top edges and hit connect.


Next select the center vertices and weld them together. If you intend to lightmap your shrub thing then you'll want to triangulate as well. This is all really just to make sure everything looks good when your tree is drawn in perspective view. If you notice, I didn't do this when I took the original picture, when you rotate the original scene, the edges in the center jump around and look very weird. This fixes that.
Actually the same basic concept is illustrated by Elementrix here http://www.delgine.com/forum/viewtopic.php?t=2554&highlight=chain

Here is the finished product.


_________________
Artwork = Food. Create to survive!
And brraaaiiinnnsss.... That too...